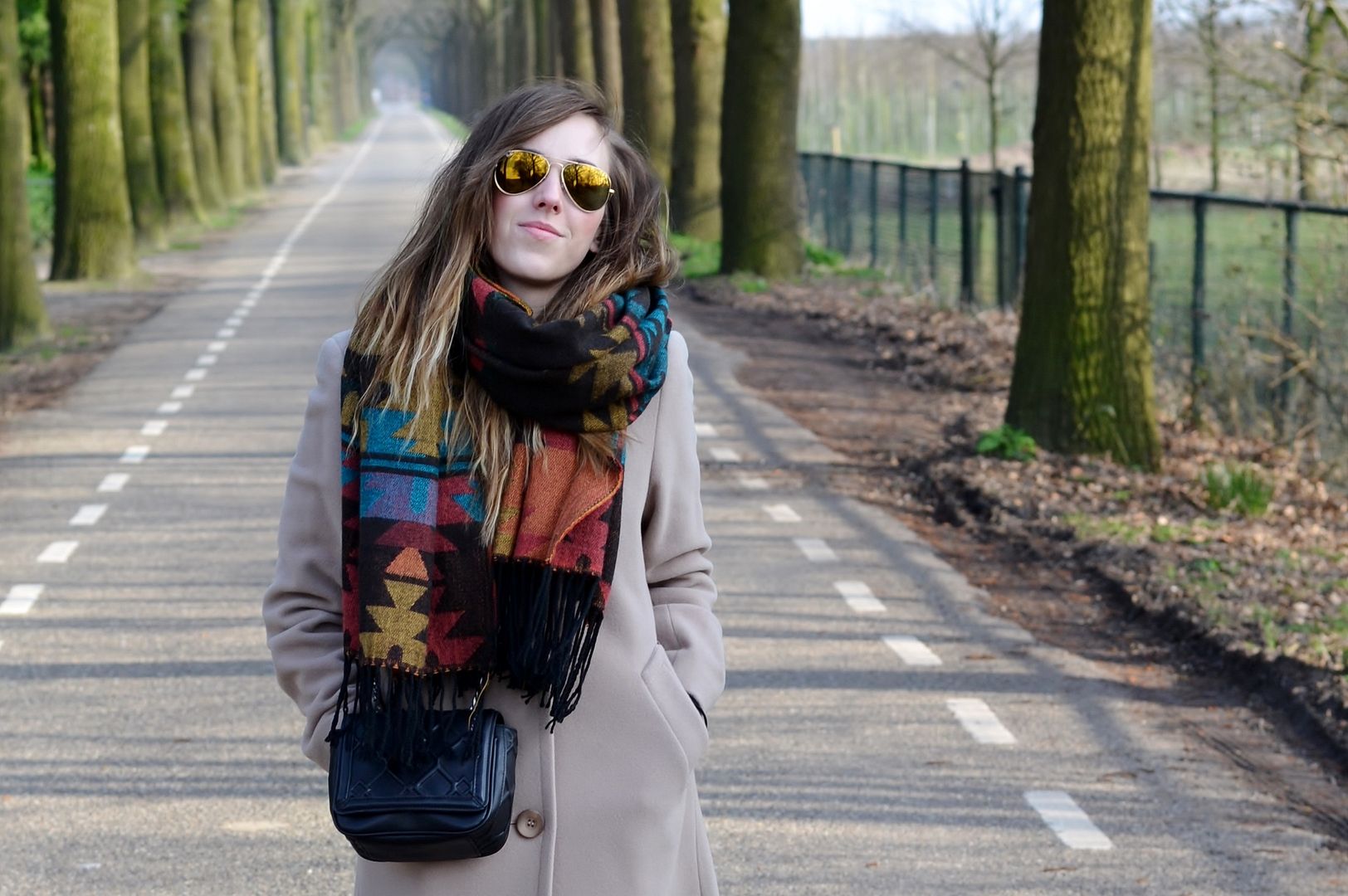 Finally, after a long online and offline search I can call myself the proud owner of a chic long wool coat. Yay!. We all saw, and I'm guessing most of us loved, the pictures of Kim Kardashian sporting her collection of long camel coats. She's got 'em all, from
cashmere to teddy and looks gorgeous while wearing them.
I have been wanting one for quite some time, but they were either too long (I'm a short girl yes indeed ;) or waaay too expensive for my budget allowing it to make it's way to my doorstep. Luckily I came across
this
one and was thrilled to find they also sell 'short-sizes'. Click-click, one night of sleep and it arrived at the house. Needless to say I was a happy, happy girl!
Lots of love and have a lovely, sunny Wednesday!
xx Daphne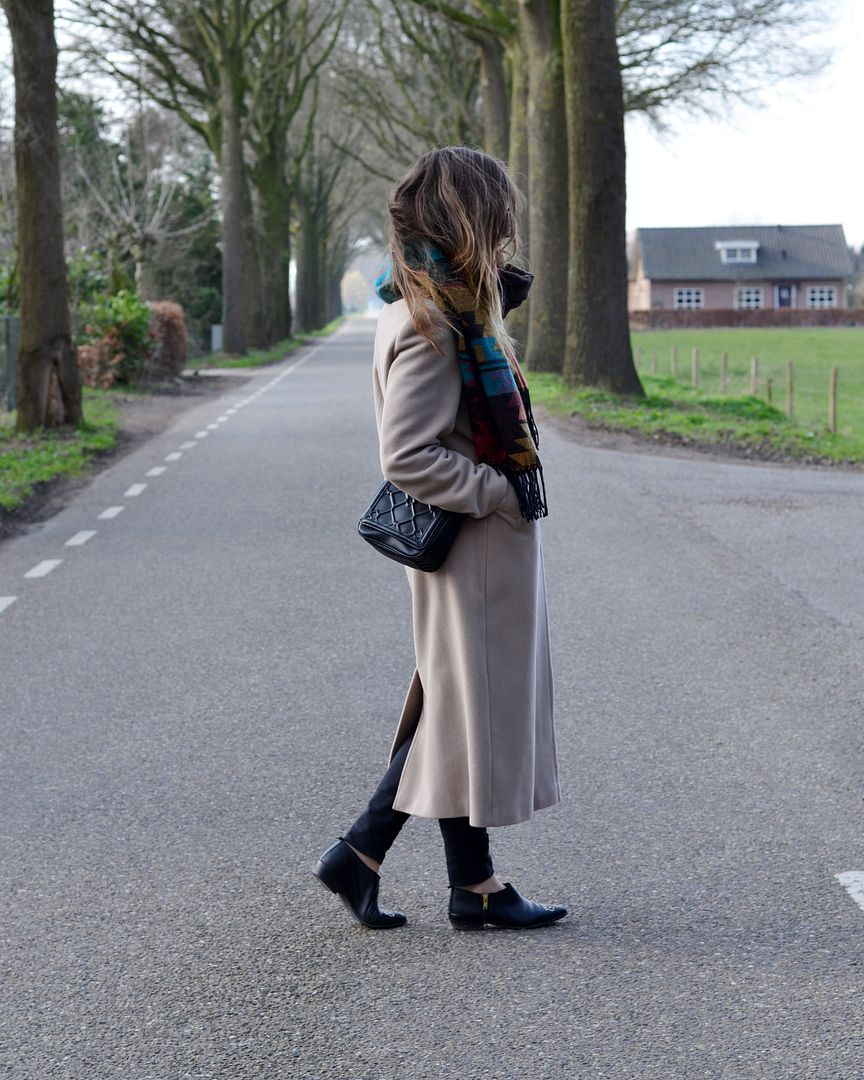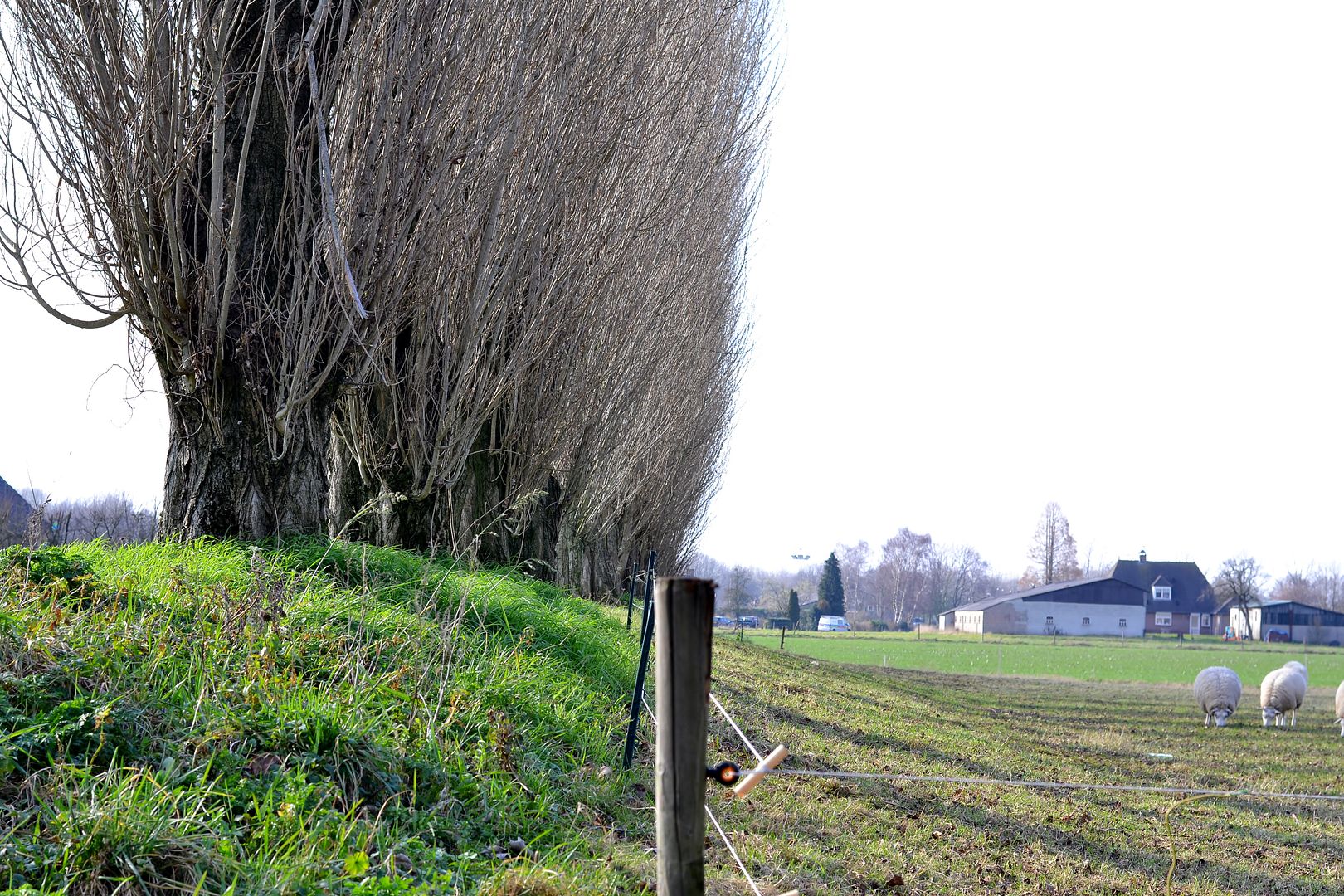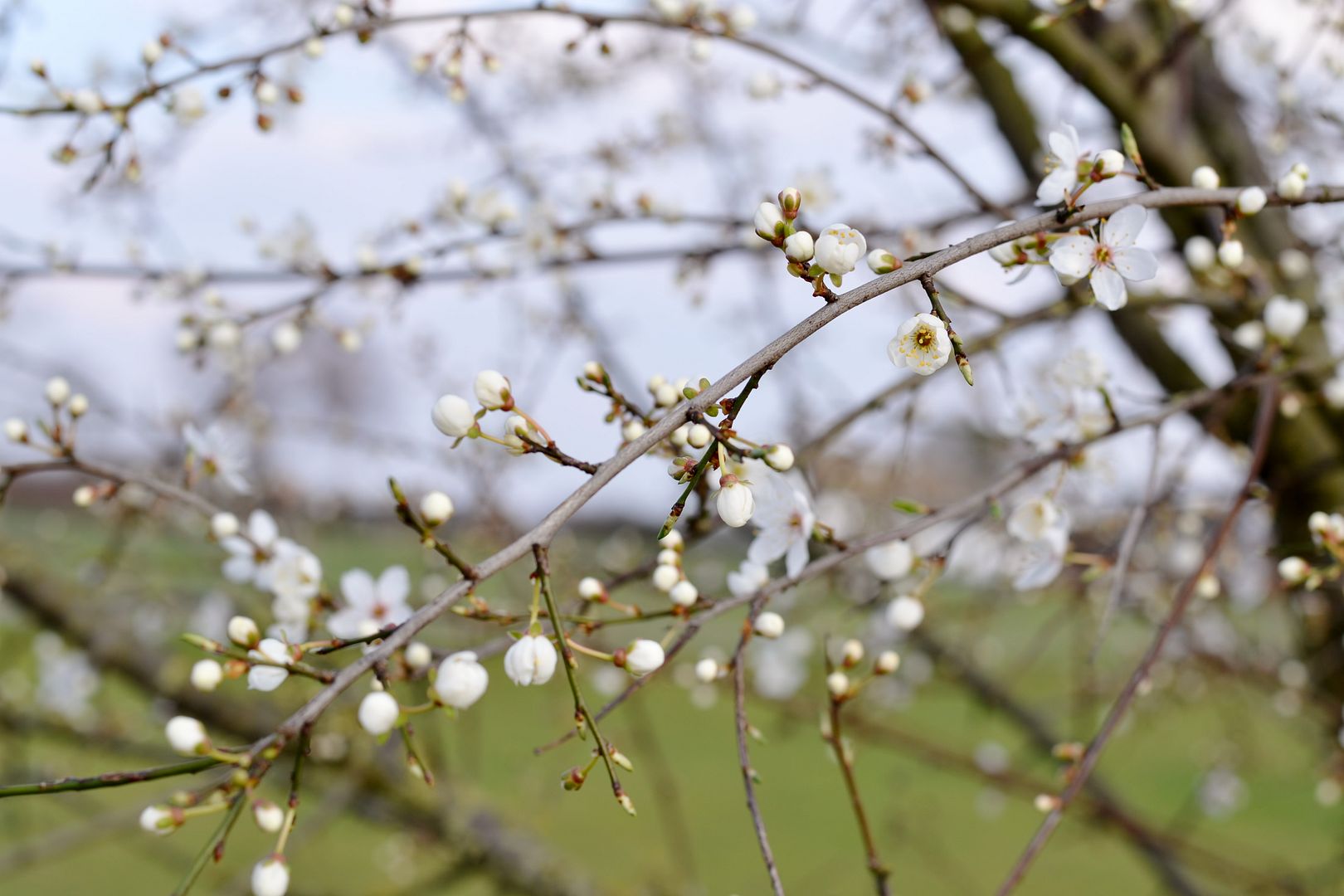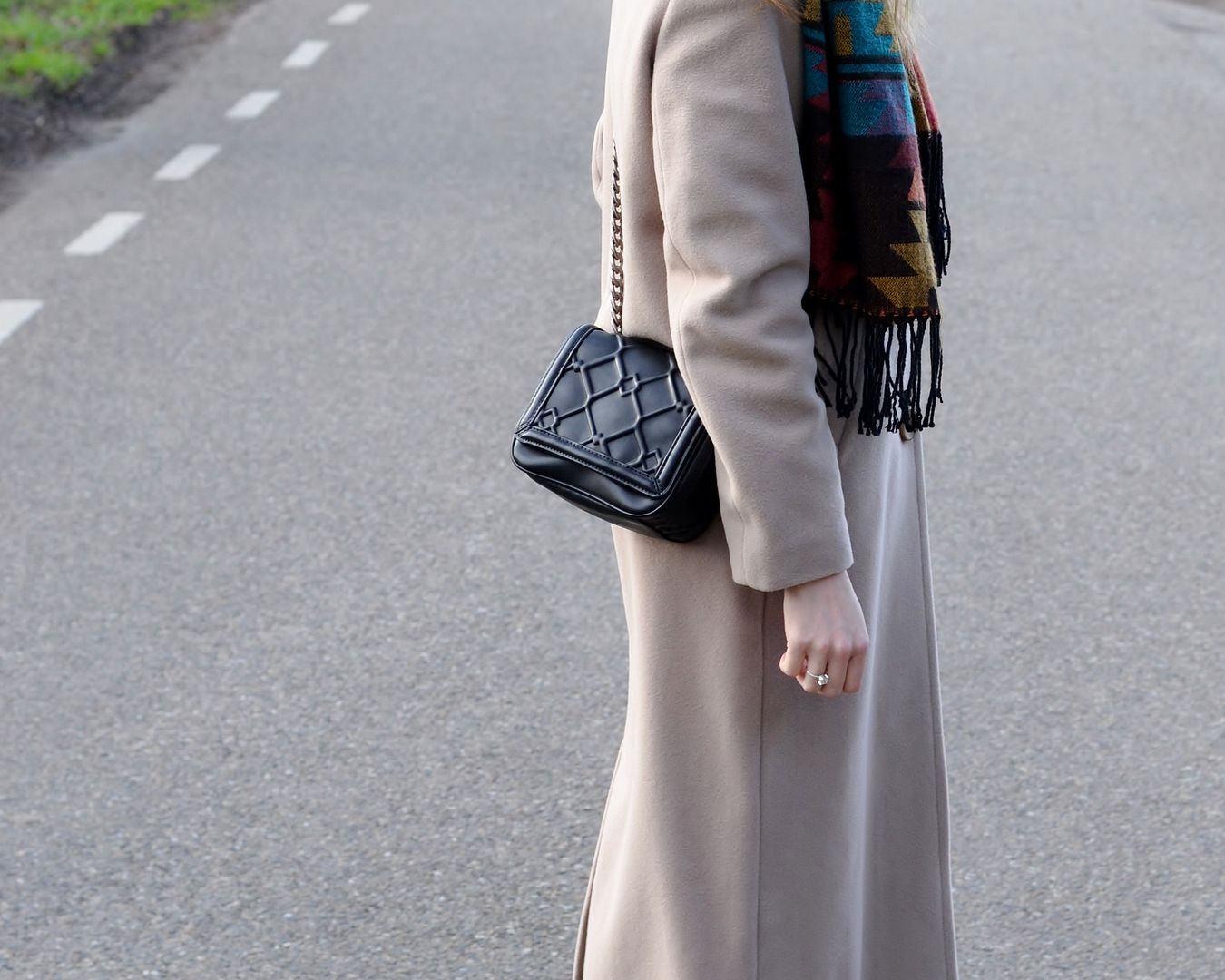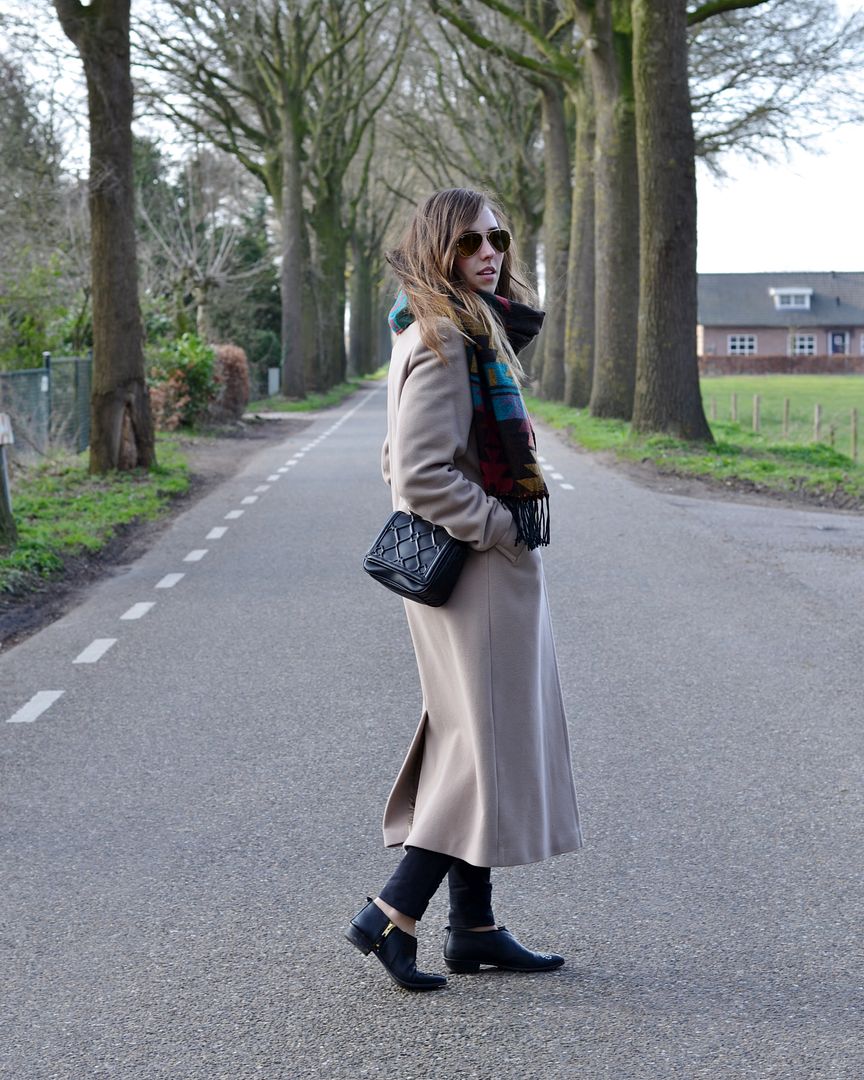 long camel coat -
Otto
// Aztec scarf
-
follow fashion (
seen here
) // black skinnies & leather ankle boots - H&M
chain bag - Zara // aviator sunnies - Ray Ban