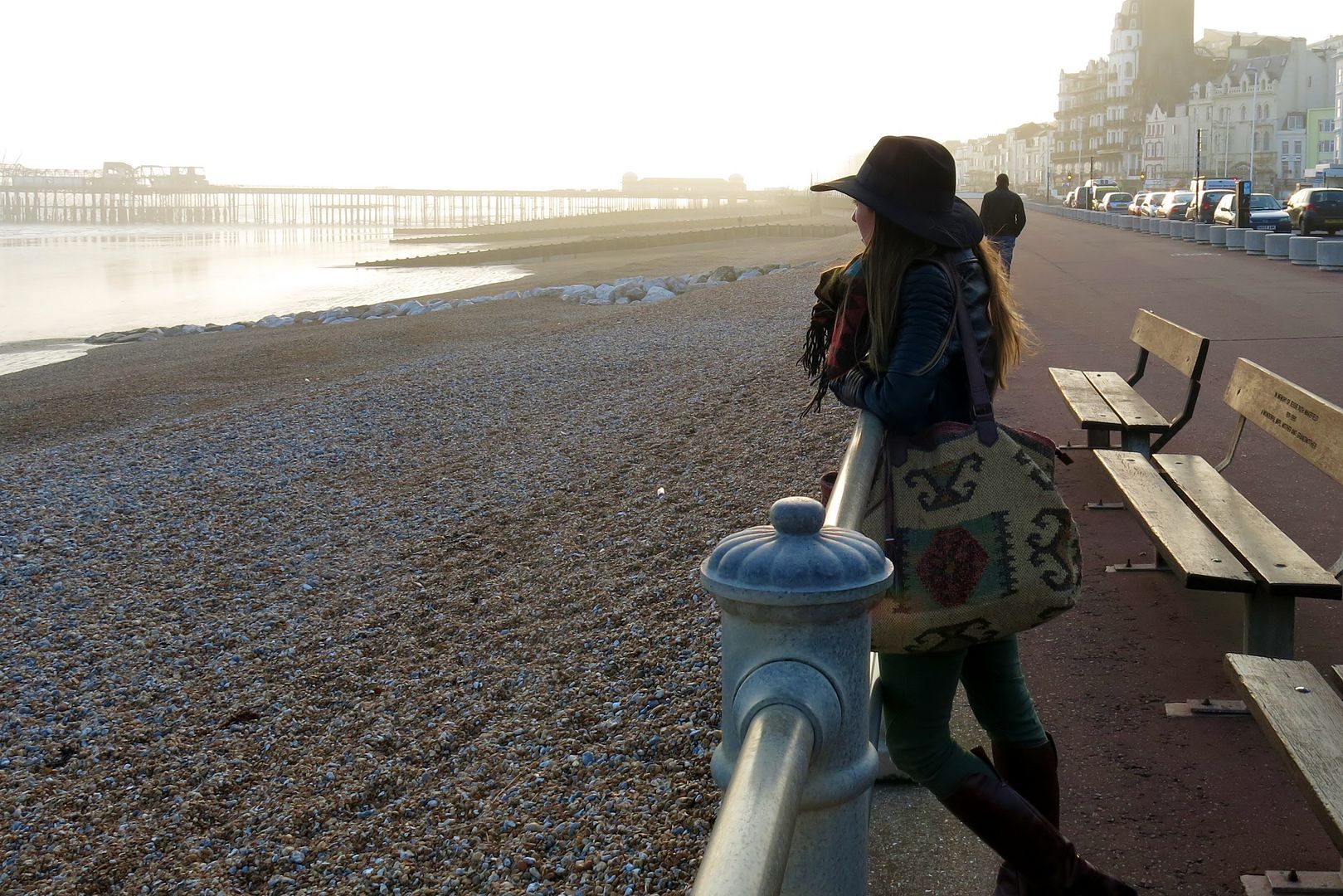 Home again. We've just got back from a little 3-day-flash-trip to Hastings, UK. The occasion was a silver wedding anniversary party that we were invited to and showed up as a surprise, it was amazing! It's always great to see family again, after not seeing them for so long. But the best part was seeing the look on their faces and the massive hugs that followed right after, when we just showed up unannounced. Too good.
While being there we enjoyed the sights, ate some local food and visited the seafront. The weather was amazing and gave an instant holiday-feeling. I haven't realised it, after not being on a real holiday for quite some time now (yes I mean years, last years holiday to us, was our
weekend away
with Arnout & Lianne to
Antwerp
, which was a fantastic weekend, but actually doesn't categorize as a real holiday.. ;) but I really missed a true getaway..
Hope you'll enjoy the photos!
Lots of love, Daphne