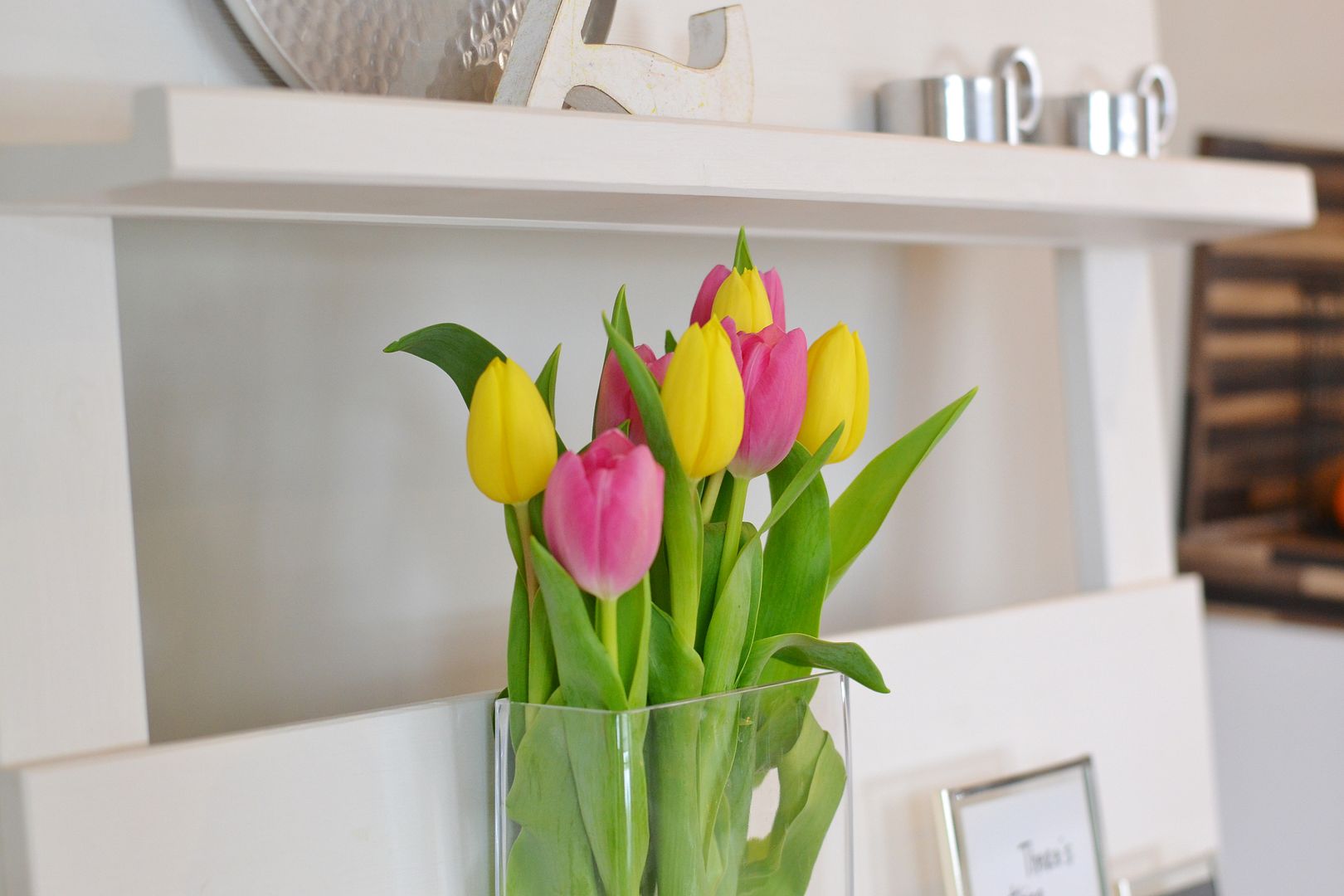 Just some pictures from the past few weeks.
I have been in such a weird state lately.. it's like one day I woke up and
suddenly wanted to change everything in our home. So we're painting the walls right now, selling some of our furniture and of course buying some new ones. Gotta sit somewhere right?
Also it's like this energy has gotten over me that I can't quite channel in the right direction yet. I blame spring.
It's all this feeling of new beginnings and anything is possible that get's me super excited in the most chaotic way there is.
Creative person brain = all over the place brain ;)
So for now instead of just painting one wall, or (fiiiinally!) hanging up our gallery wall, we're redoing the entire house again. One room at a time. (that's Pieter's way of doing things, thank god I have him otherwise our whole house would be one half painted/half furnished place right now ;)