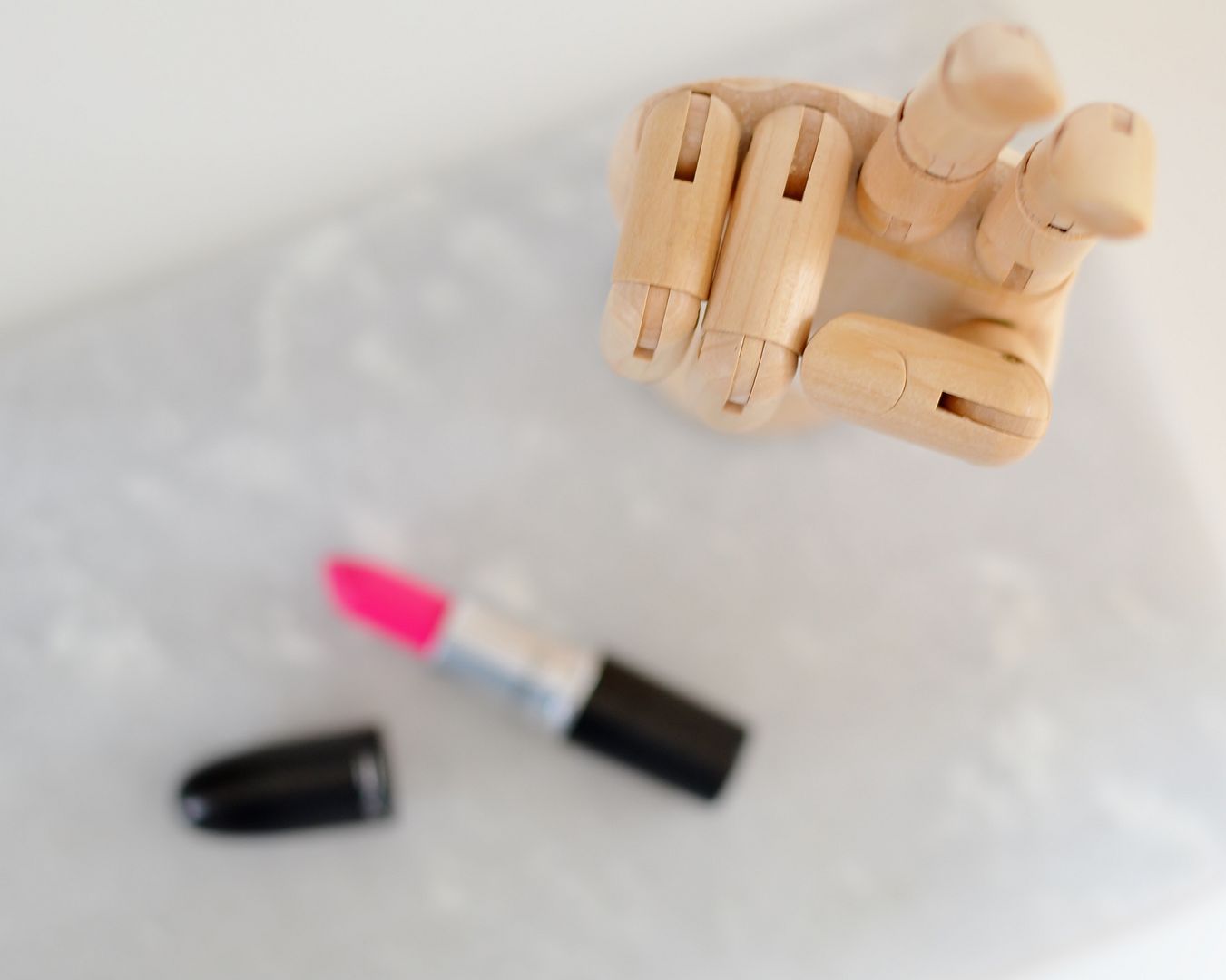 Heyyyyaaa! How have you been? Let's talk about my new and insaaaanely pink lipstick.
Being quite the fan of Hart of Dixie
(Dr.Hart over here in the Netherlands)
I make myself guilty of
doing some instagram-enthusiastic-fan-stalking and came across the instagram of the make-up artist for the show
(@jonip11)
Here she gives insight on all the products that she uses, plus some behind the scenes snaps.
Ooowh I'm such a sucker for behind the scenes snaps ;)
Okay, so back to the lipstick. There was one pic of Rachel Bilson in this vibrant pink lip with the hashtag #candyyumyum and as you can guess what happened, not too long after that I added this baby to my
MAC lip collection
.
- MAC lipstick in the colour Candy Yum Yum /
Douglas
-