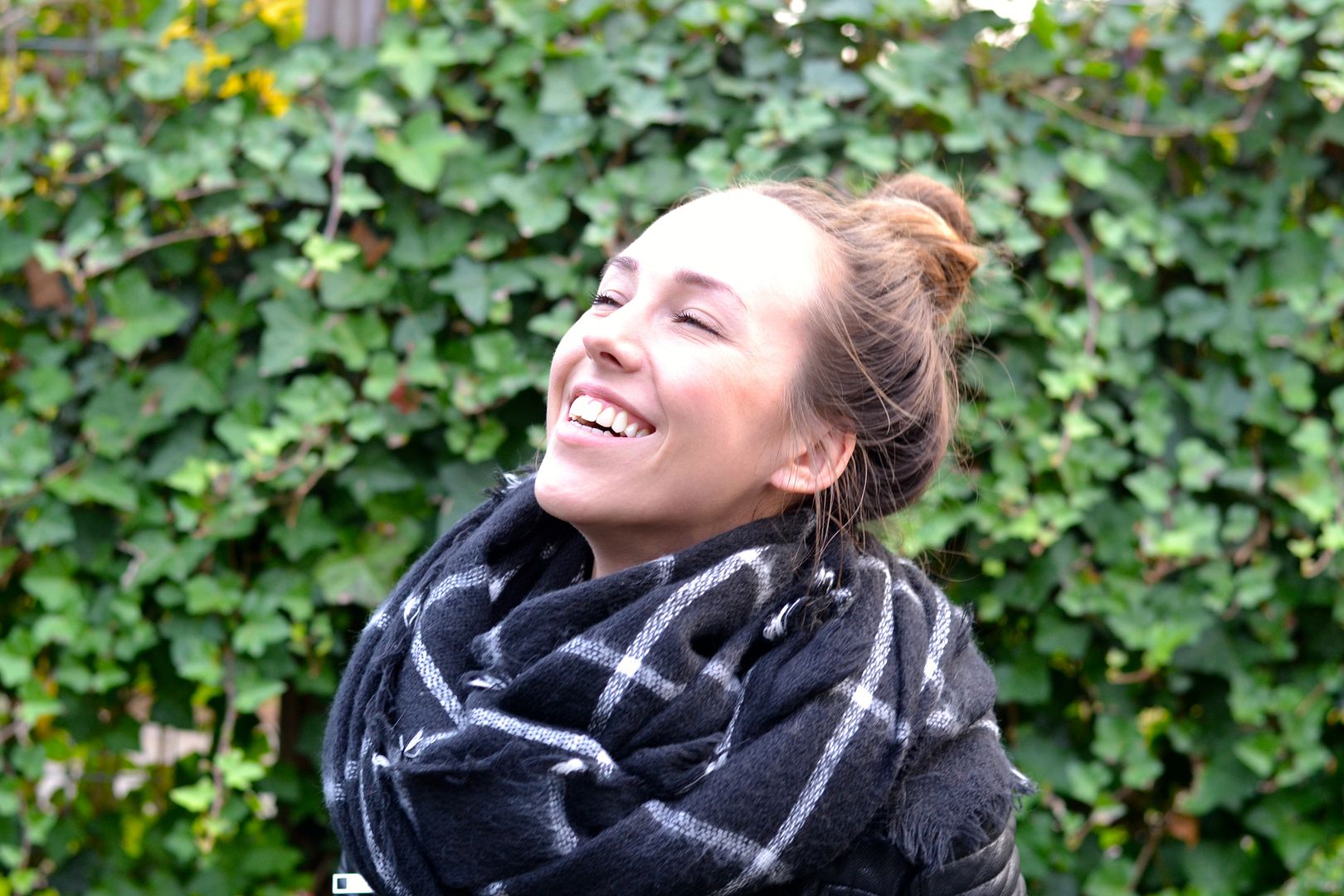 Hello you! How've you all been? Besides my latest
Primark
post, it's been crazy long since I've last updated something here on the blog. Well that's gonna change! I can make a lot of excuses for myself, or explain what and how and why, but best is best to just move forward and get blogging again. For real this time. -period-
Okay, now we've got this out of the way. Let's talk shoes.
I've picked these classic looking brogues up in Antwerp during their biannual sale and haven't really been wearing them much. Must be a seasonal thing, since I find these verrry appropriate atm. Don't think these need much else going on in an outfit, so I kept things casual with my good ol' trusted (p)leather jacket, new chunky knit from Topshop and faded out black skinnies (they used to be proper black, but what can I say..)
The upside of not blogging for a while, is that I actually still have a ton of pictures lying around, waiting to be edited and posted. Somehow there's always time to take a picture, wether it's with my iPhone or the DSLR, can't help but taking pictures of all that's around me. Anybody recognizes that? You're at a party, going out to dinner, at a festival, out for a walk, and you're the one that needs everyone to 'wait just one sec, I gotta take a pic of this'. Oh well, I'll call it driven and passionate, thing's gotta have a name right? Haha.
- classic brogues // Zara -