A couple of weeks back we took our little puppy out to do some shopping and just have the experience of being around lots of different people, sounds and situations, in Nijmegen.
I've been going there for as long as I can remember, it's the closest 'big city' from where we live and up until recently we kind of had a set route for all our shopping/eating/drinking/walking around.
Time to shake things up when that happens! At first we
walked down the
Hezelstraat
(which yes, we always do ;) but this time the conceptstore
Make My Day
with their
in-house cafe Louis
caught our eyes. This is such a cool place!
Mega creative space where a hairdresser/funky interior design/fashion/and honest food come together. Next time I'm definitely sitting down for a fresh mint tea, smoothie or one of their homemade soups.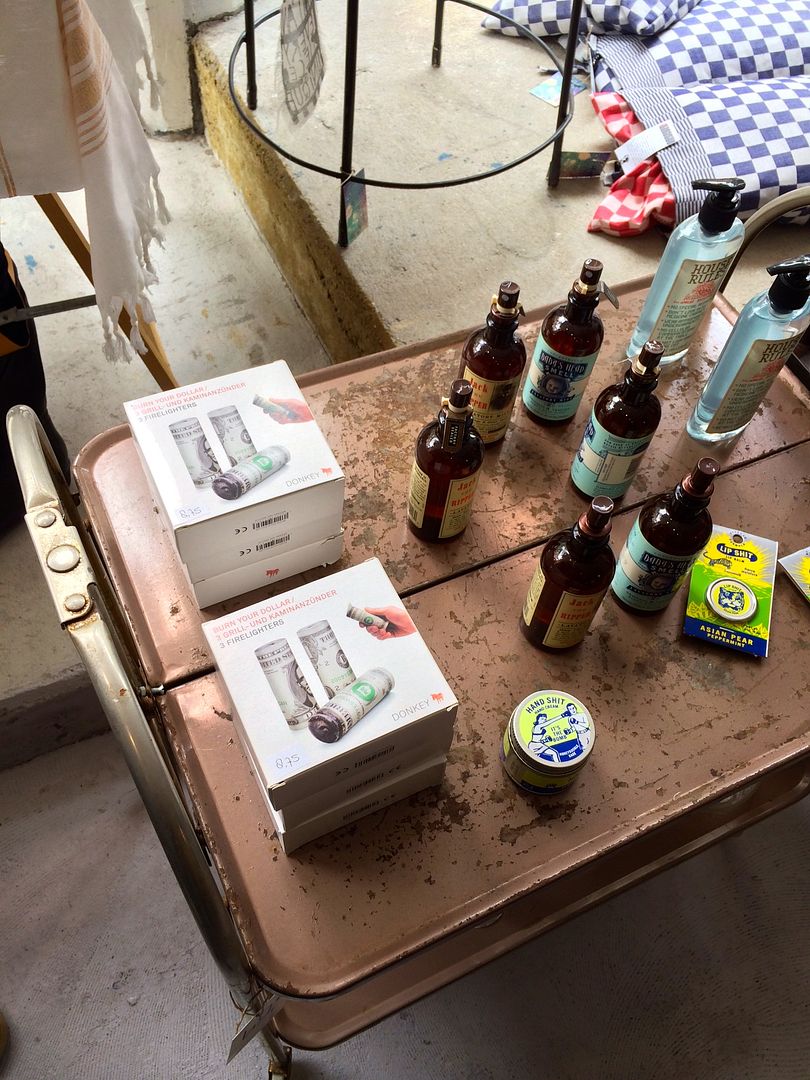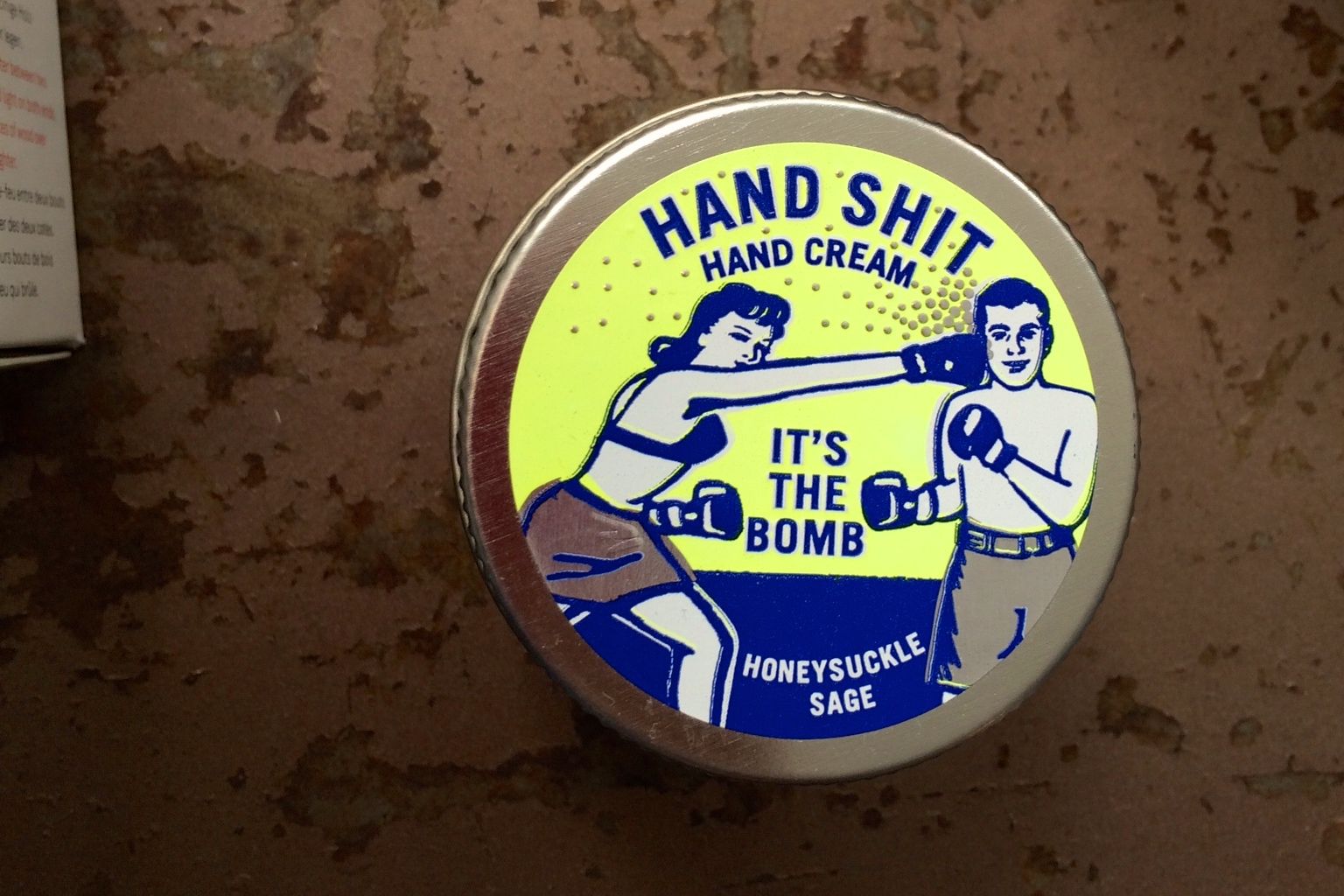 Next up on the agenda was Sid & Liv. I've read about them before over
here
on Anouk's blog so it was about time to go and check it out. As soon as you get in, you'll see some very cool stuff by brands like House Doctor, Ferm Living, Hay and so on. To me, that's a tiny slice of interior heaven. (still thinking about getting
these wall stickers
by the way...)
Decided to sit down, have a bite to eat and something nice to drink. We were greeted in the nicest way and even asking for some changes on the menu were no problem at all! I ate one of the best goats cheese salads I've had in a long time and come on, Pieter's smoothie looked just so damn good :)
Walking around Nijmegen and checking out all these new places gave us such a new and great experience. Goes to show again it's good to change things up every now and then.. (note-to-self ;)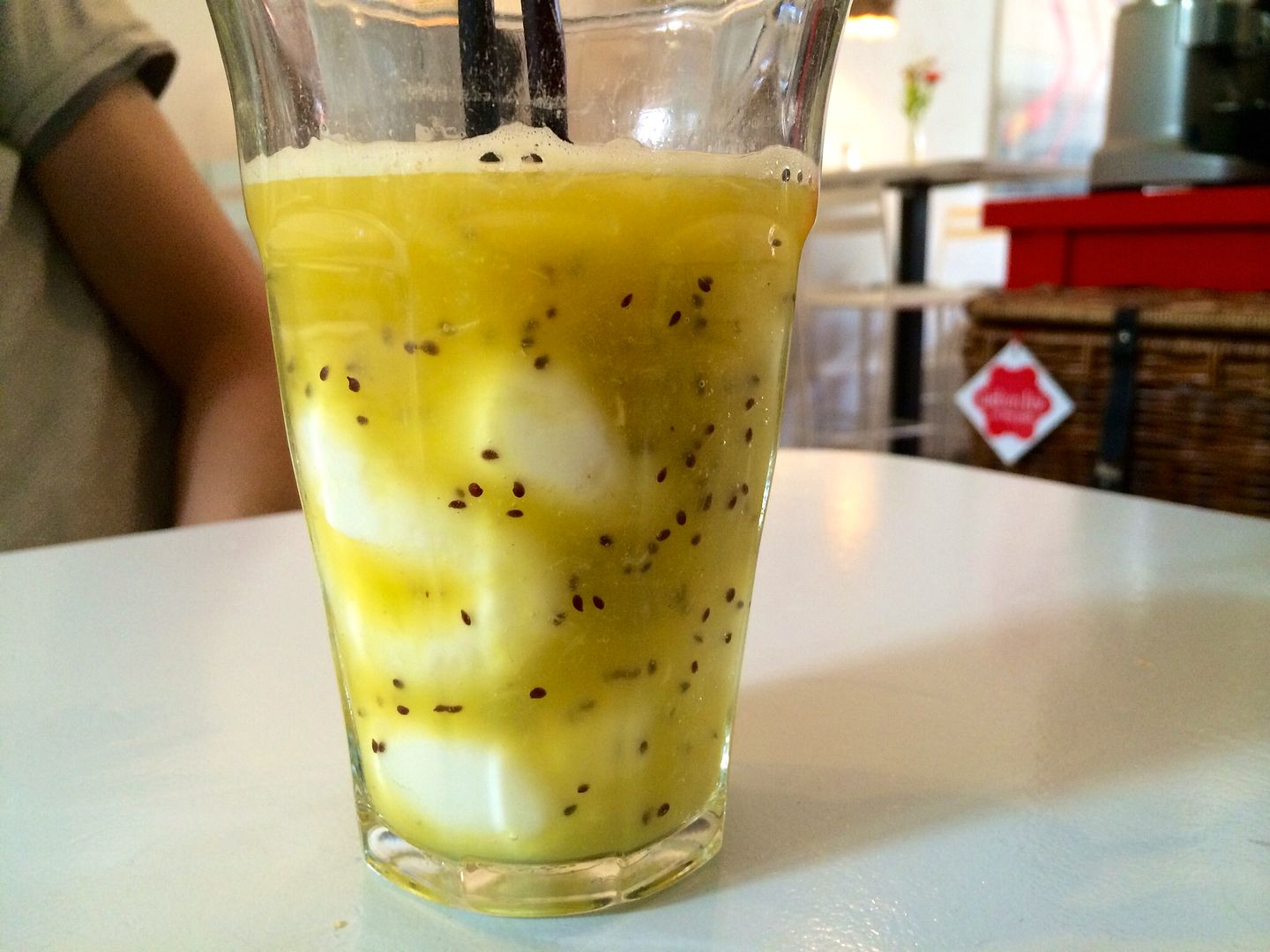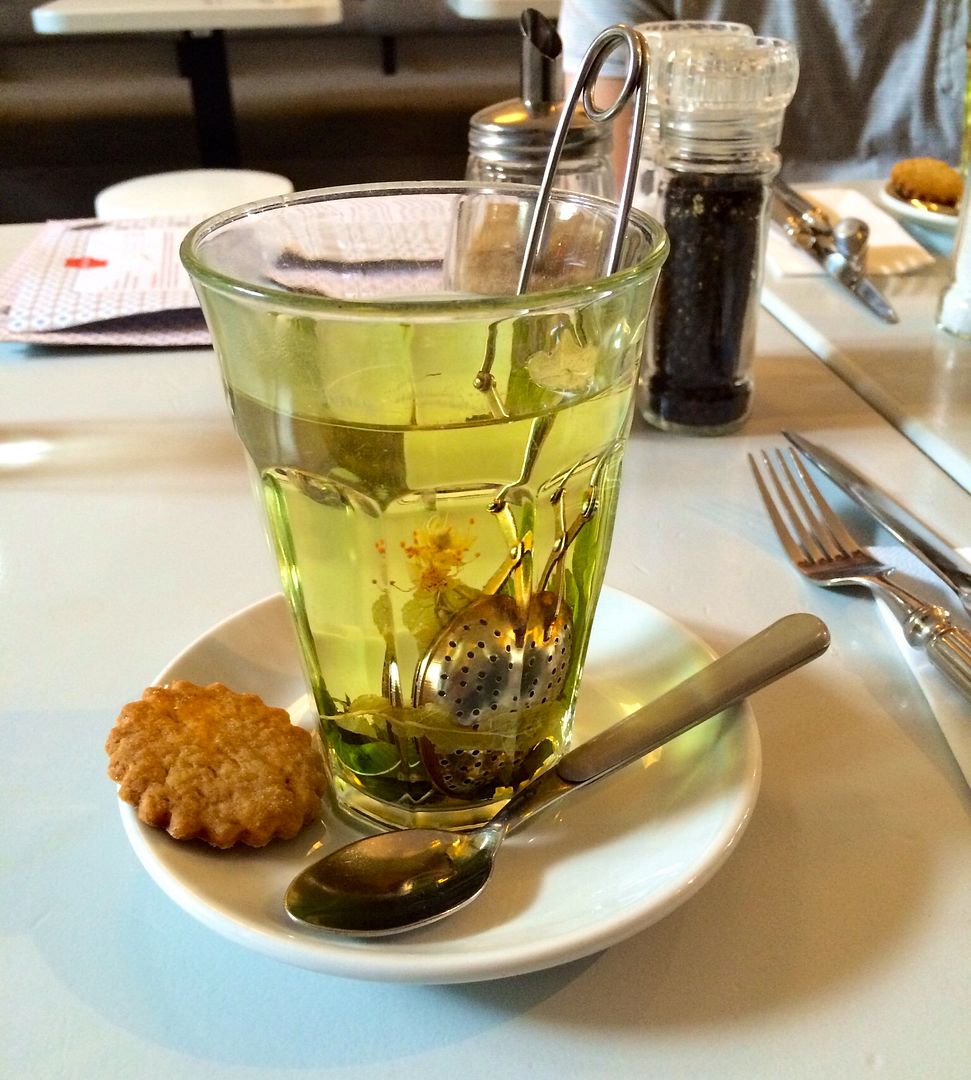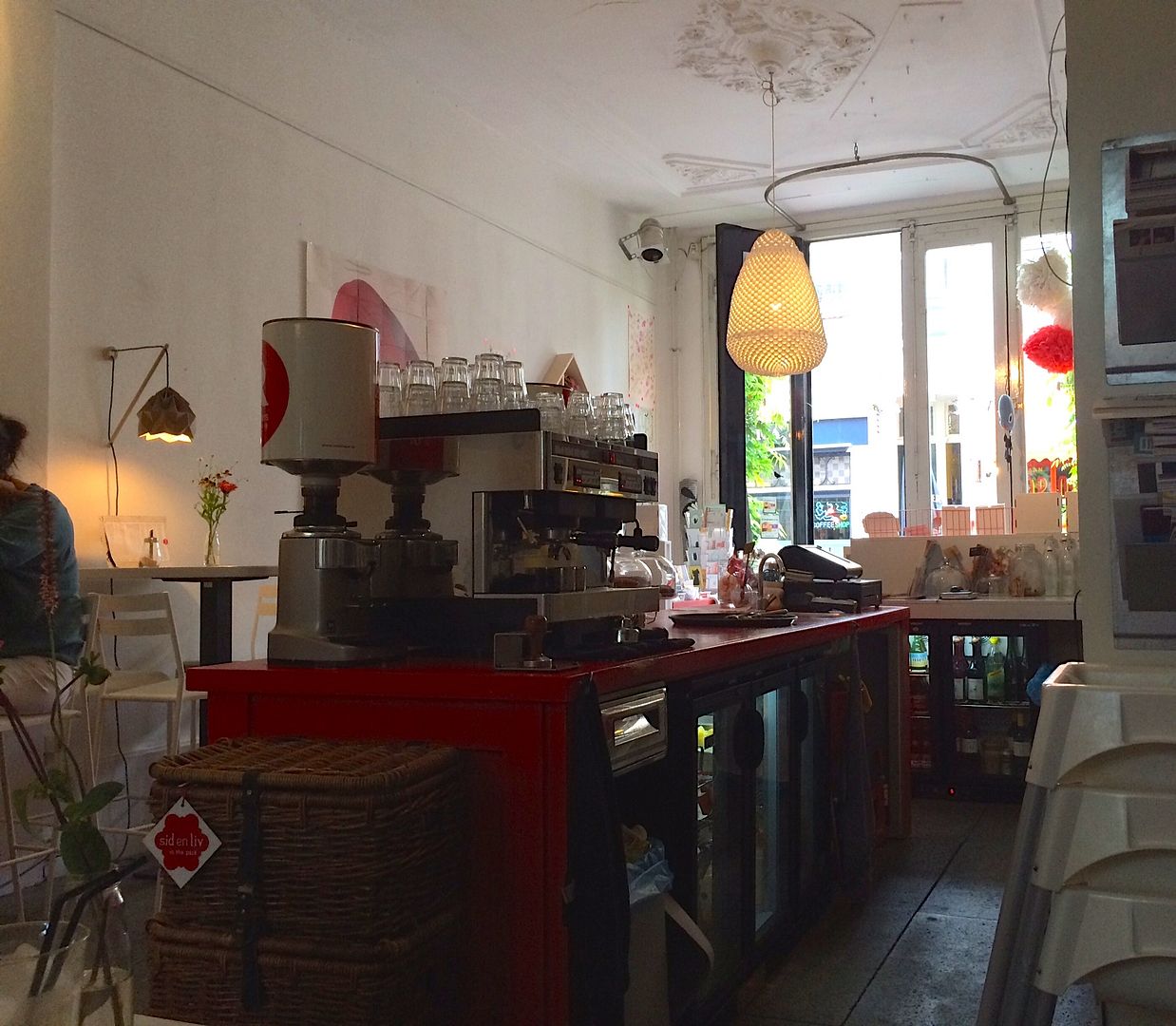 Hope you'll have a lovely weekend! We're off to look for wedding rings, maybe buy some plants for the garden, hopefully go for a couple of long walks with Zoë (no rain please, fingers crossed) and catch up on our favorite series.
Talk to you soon! Love, Daphne