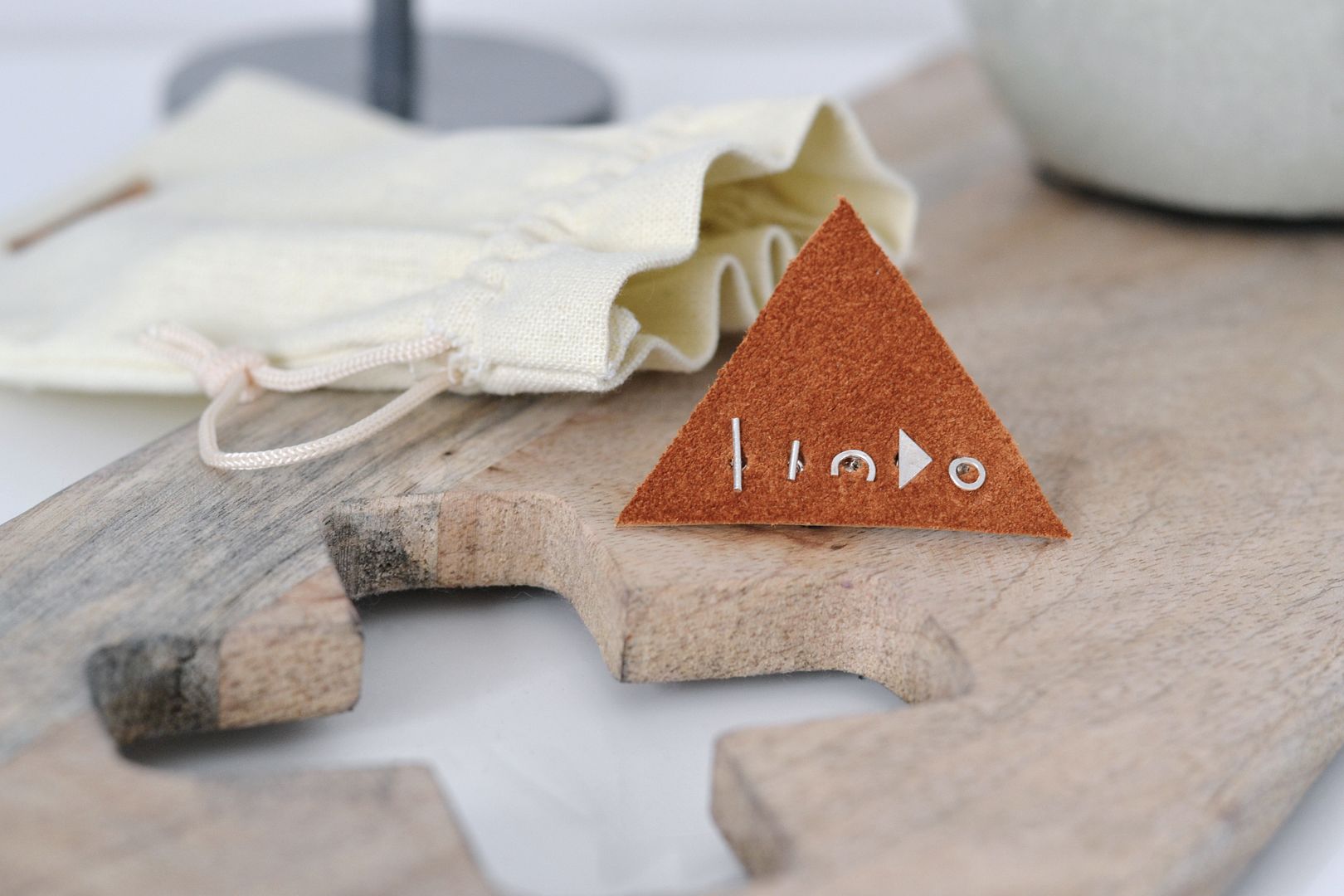 I was 4 years old when I first got my ears pierced and for the next 8 years or so, I was happily sporting a nice pair of ladybugs, tiny pink crystals or shiny silver dolphins in my ears.
(My mom actually made me a jewelry box, so all of my studs could be nicely categorized by animal, flower or color :)
But when the time came to go to the 'big school' it quickly went from 2, to 4, to 5 and eventually 10 piercings divided over both ears. You could say
I went a little pierce-crazy!
After not really wearing earrings for quite a while now, I've begun to rekindle my love for those little studs in the form of these tiny silver little mismatched numbers. Gotta say, it takes some getting used to wearing them again, especially those pins at the back(!), but I love the idea of every day jewelry like this. Now if only I find a version with a more sleep-friendly side at the back of the ear... (tips are very welcome here!)
- tiny silver studs //
EtsyNikasart
-