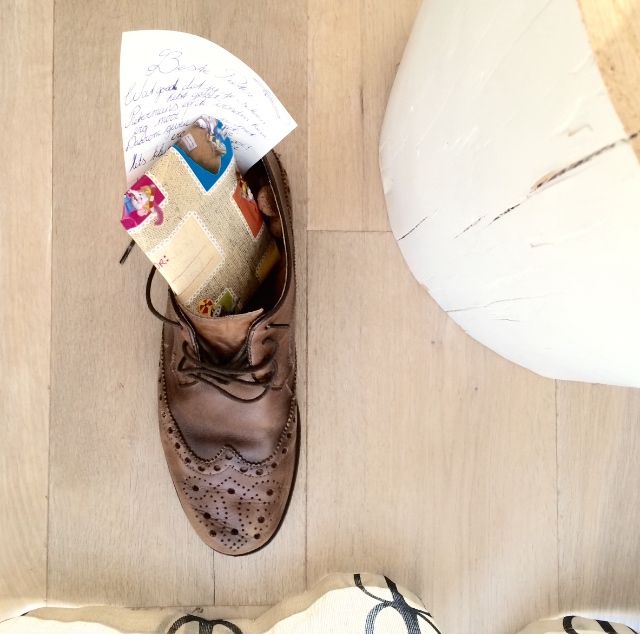 Sinterklaas
stopped by our house and left something in Pieter's shoe with a little poem and some
pepernootjes
:)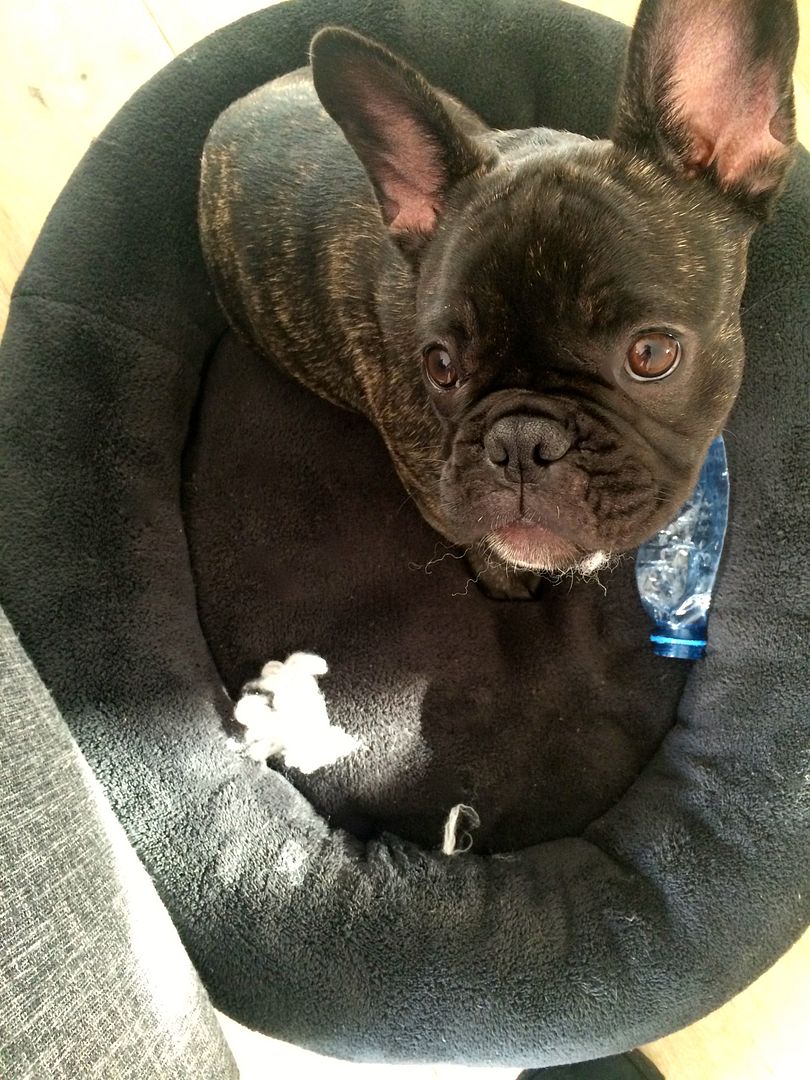 Zoë looking at me with big brown puppy eyes after she'd just destroyed her (only 3 weeks old) doggie bed. Oops...
Coming downstairs to a room filled with sunshine, I really love fall days like these <3 br="">
A little impromptu photoshoot with Zoef & Zoë. From the two - hundred something pictures we took, maybe 5 actually turned out nice. But it was totally worth it ;)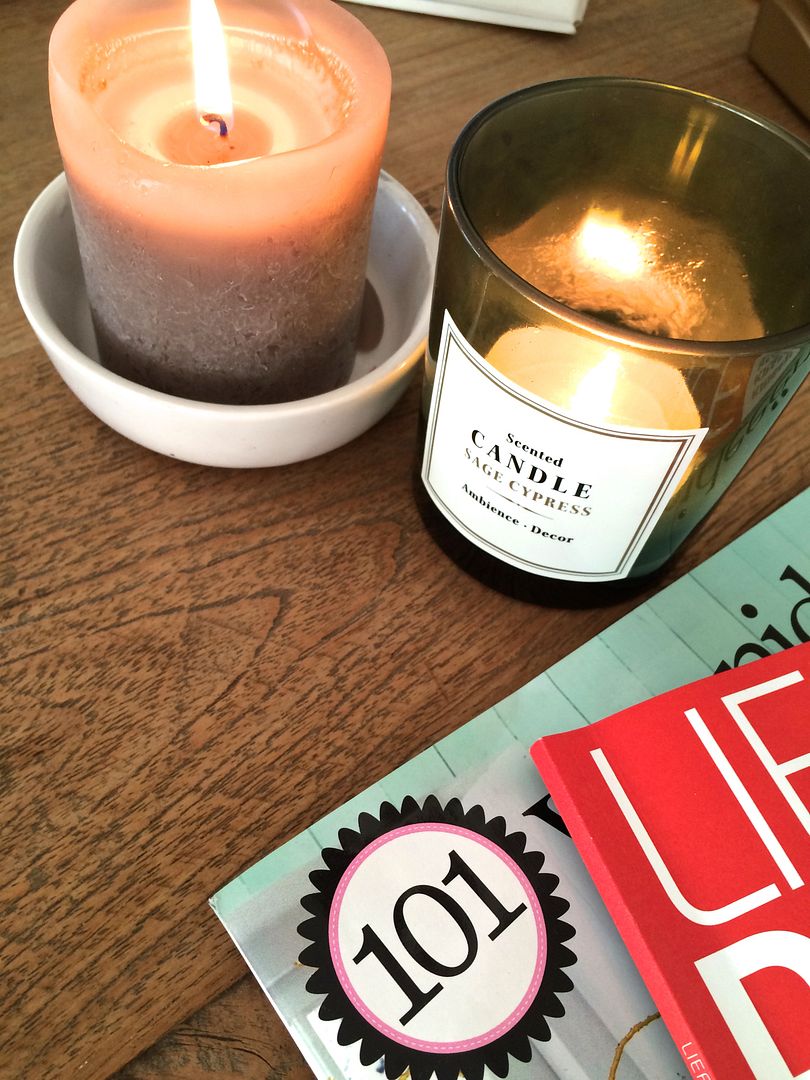 Candles and magazines to read, YES PLEASE!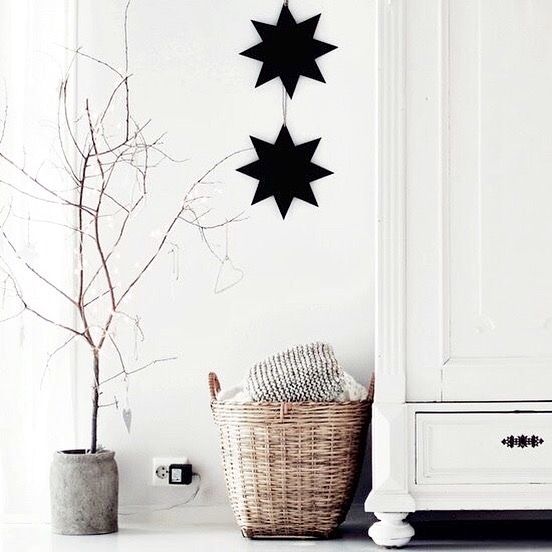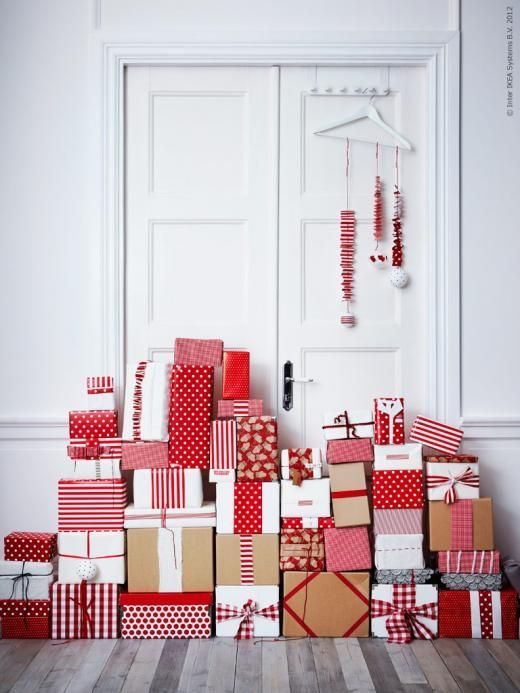 After buying and listening to the new
Band Aid 30 - Do they know it's christmas?
I've been in an ultimate christmas mood and we're actually thinking about getting a real tree this year (yay!) and maybe even getting it a week earlier than we normally do. Feeling very excited about this as you can imagine!
It's been ages since the last time we had a game-night and it was so nice and relaxed to stay in for a change and not do something around the house or watch something silly on tv. Also, I totally kicked Pieter's ass at this game. Ha!
Trying out christmas recipes and made this one out for a segment in our company's magazine, were each time someone shares their favorite recipe of that moment. For the upcoming holidays and wintery evenings these oven baked stuffed apples are perfect for desert and only take about 10 minutes to prepare before putting them in the oven. Will put the full recipe up later this week, so you can enjoy these fragrant little winter apples mmmmm.
Took this photo of Pieter holding Zoë while wearing my knitted hat the other knight. I know it's nothing special, but I just really love this picture of them.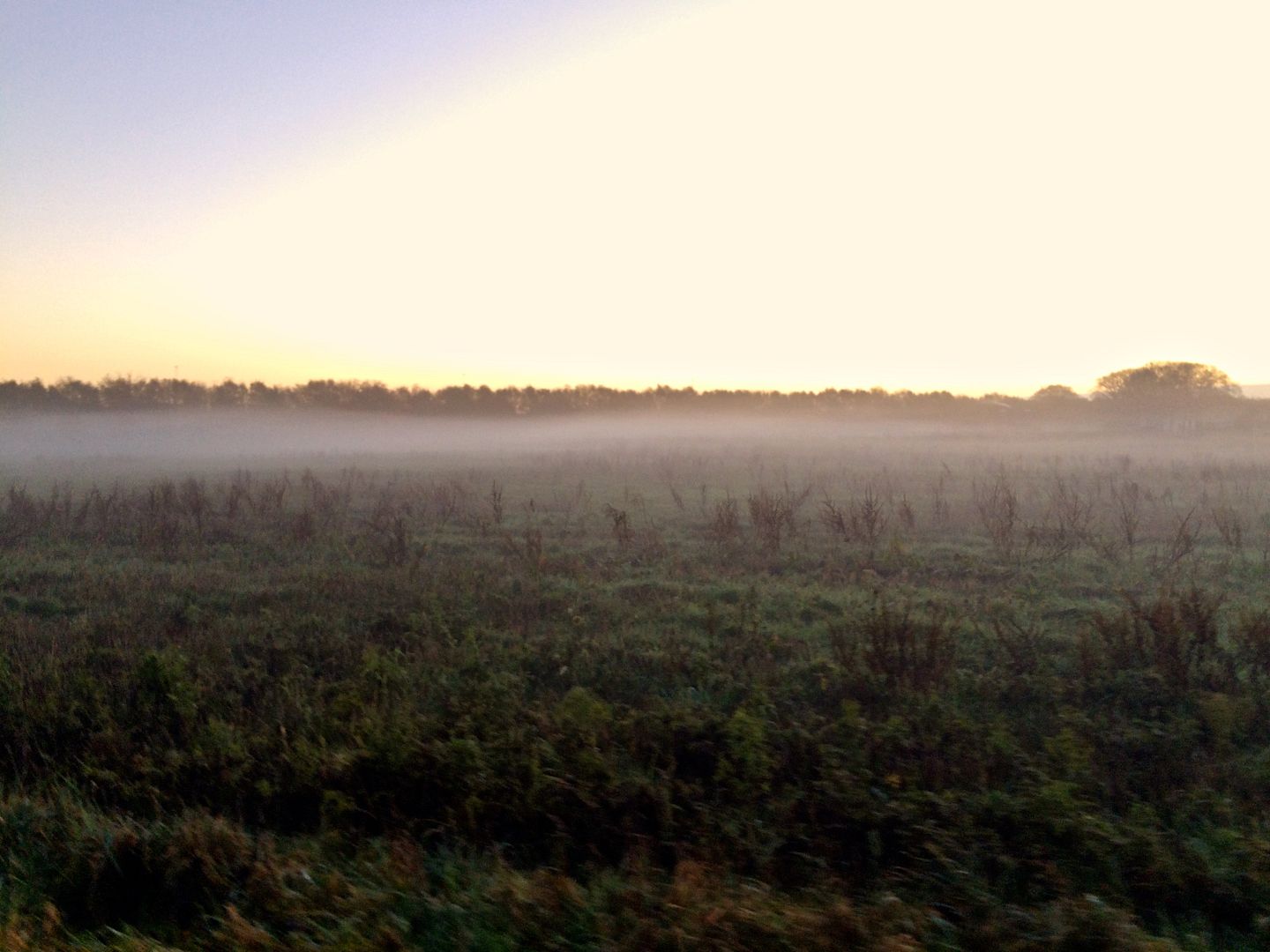 These beautiful misty clouds where hanging just above the fields while I drove my bike to work this morning. Had to take snap while peddling along :)
3>
Have a lovely week guys! Can't believe how fast this past one has gone by.. Planned a lot of blogposts for this week but somehow the weekend is already over and it's monday again. Oh my, it's almost Tuesday again... Have a good one this week!! Love, Daphne