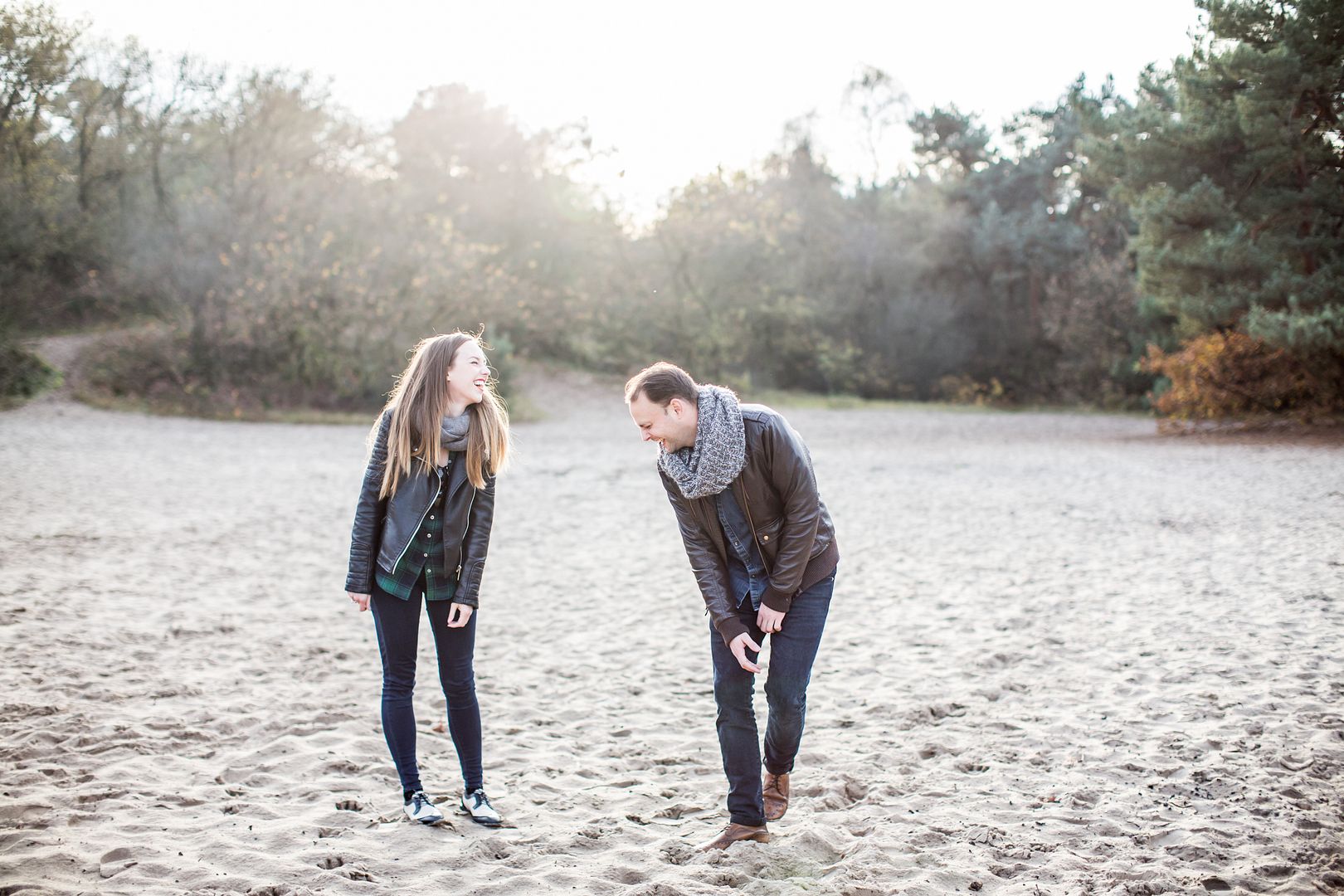 Where last year our wedding still felt like something in the far future, right now it feels like the final touches and finetuning should be going on at full speed. Except we still have some MAJOR things to plan. We haven't found a caterer right for us yet and don't even get me started on buying wedding rings.. who knew this all?
Something that started off as a romantic pink cloud somewhat years ago, is now a full-on planning it in to detail event. Do believe it's gonna be pretty awesome though! It's getting more exciting (and a bit scary) as we get closer to our wedding date, but the preparations are starting to get more exciting as well. It's such a fun thing to plan something so big for the people you love, with the people we love most. So along with some inevitable stressful, scary, nerve-wracking couple of months that are ahead of us, comes an amazing, special and unique time which I can't wait to experience.
Here's to everyone already helping us out with everything and everyone that wants to share our special day in a few months. If by then I forget to say it, thank you. Thank you so much.
Lots of love, Daphne
PS. These are some of the pictures from our loveshoot we did with
Dario
. We really love his work and can't wait for our wedding pictures!