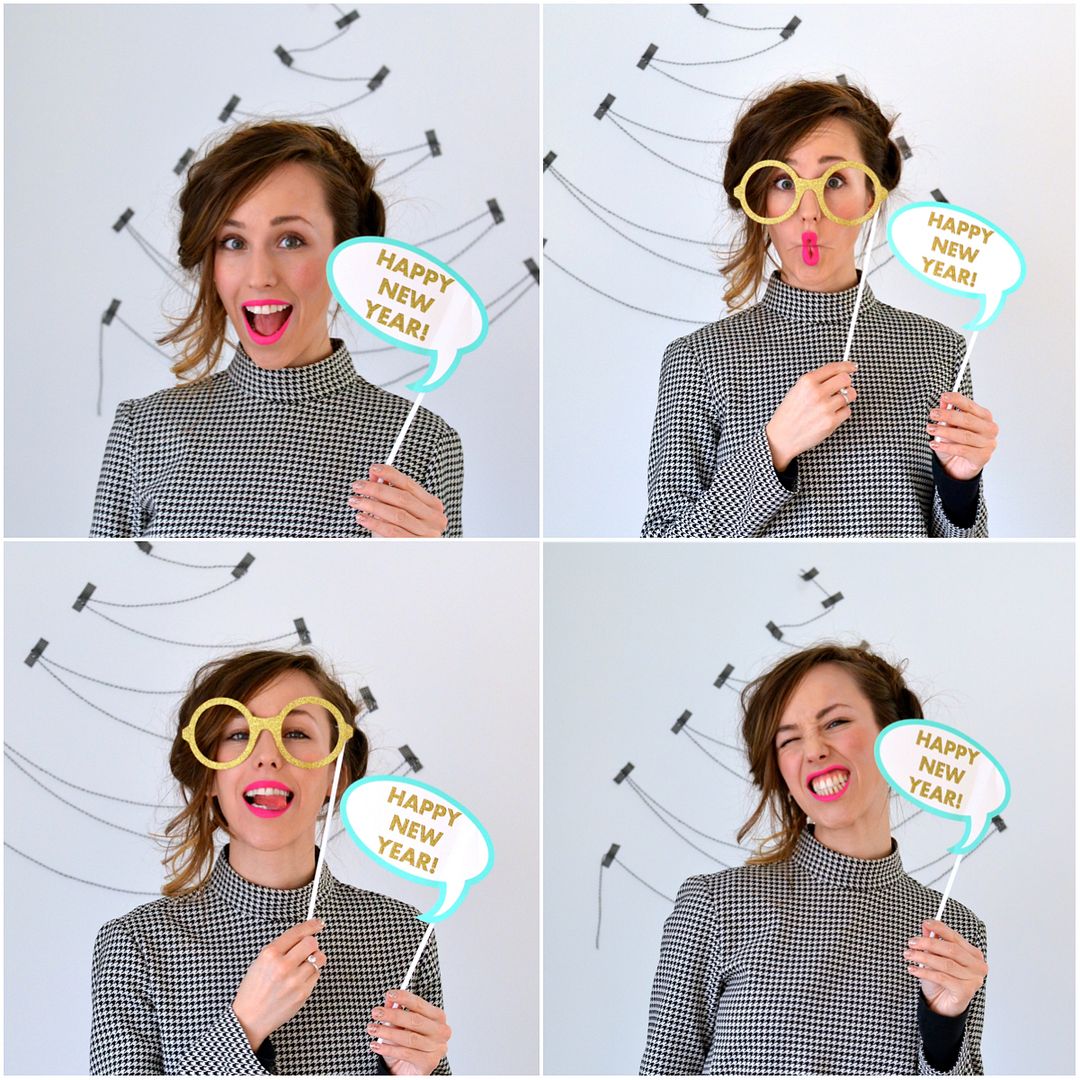 "And suddenly you know.. it's time to start something new and trust the magic of beginnings."
Happy new year you guys! First of all I'd like to wish you many moments of happiness, wisdom, kindness, good health and love for this year that we've just started.
A new year always feels like the perfect opportunity to start doing those things you've been wanting to for a long time, or change the ones you have been putting off for a while. For me 2014 has been a year of change.
We started planning our wedding (I've actually been an engaged woman this past 2014, how about that!)
I've made some great progress with my health, have been dealing with a lot of vague symptoms for the past 10 years and finally starting to figure out what works and what doesn't feels like a true relieve.
We welcomed Zoë in to our home halfway this year, which was a huge change to our everyday life but I wouldn't change it back for anything if I could and ever since she truly became friends with her big bunny brother Zoef, she stole my heart.
I changed jobs this year, still working at the same company but in a different function which I'm really excited about.
We painted the entire living room and a big part of the upstairs as well white, might not be as life changing as the ones above, but on a day to day basis it feels so much lighter and calmer in our house. I'd almost say, zennn ;)
Also, turning 29 this year made me reflect on the way I'm filling up my spot in this world. Is this really the person I wannabe or are there things I would like to change. Trying to be more present in te moment, realizing that I only have control over the things that I do, has been one of the main reminders this past year and still so. Besides being present, I'd like to be kind. It's so easy to talk bad about something or someone, but focussing on the possibilities in a situation rather than pointing out the flaws truly contributes to a general happier feeling.
Let's hope 2015 has lots of amazing moments in store for us, both big ones and small. Here's to you New Year, the magic of beginnings.
Lots of love, Daphne