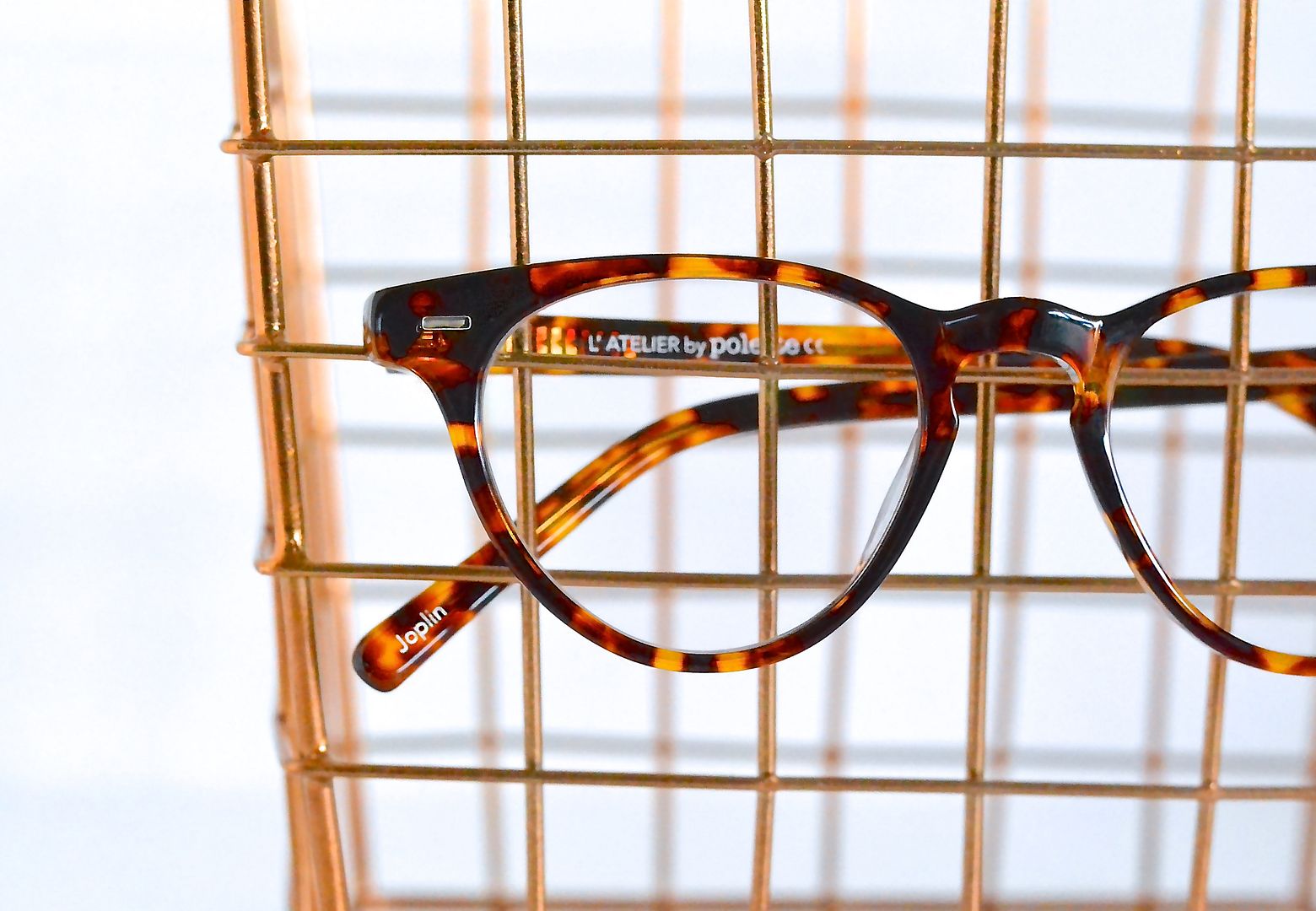 I'm not sure if I've already talked about it over here on the blog, but as of this year I started my new job.
(same company, totally different function though!)
This requires me to spend a lot of time behind a computer screen and adding this to the time I already spend behind a screen, either it being my phone or Mac at home, it was no excessive decision to go out and look for a pair of e-glasses.