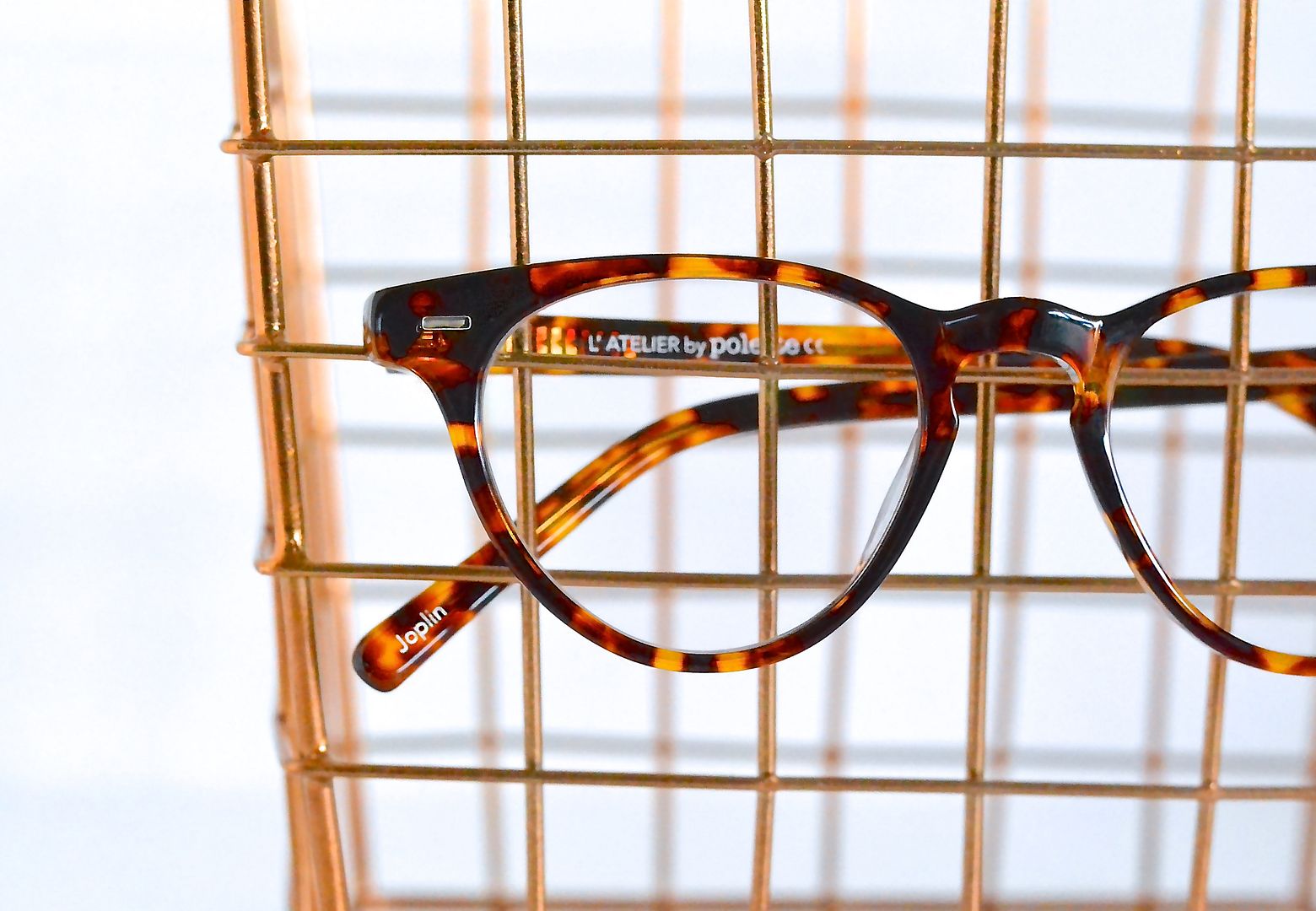 I'm not sure if I've already talked about it over here on the blog, but as of this year I started my new job.
(same company, totally different function though!)
This requires me to spend a lot of time behind a computer screen and adding this to the time I already spend behind a screen, either it being my phone or Mac at home, it was no excessive decision to go out and look for a pair of e-glasses.
Coming in contact with
Polette
and their unique concept, I couldn't wait to try it out. Because they take out all the other parties between factory and customer (
no wholesaler, transporter or store comes in-between)
they are able to s
end the frames and lenses directly from the workshops
.
Both their lenses and frames start at €9,99
and let's face it, this makes it very tempting to buy more than one at the same time. Girl's gotta have at least 2 pairs of glasses to go with over 20 pairs of shoes right?!. Just saying ;)
Decided to go with the more classic approach with a slight cat-eye feel to it, with these
E-Joplin
frames in a beautifully crafted acetate. It arrived shortly after ordering and the look and feel of these glasses will definitely not giveaway they super
budget-friendly
price.
They feel like a
true quality product
and the lenses are anti-glare and scratch-resistent. My last pair didn't have the scratch-resistent layer and we did not end up happily ever after let me tell you that!
We've already made some photo's wearing my new 'Joplins' but first of I wanted to leave you with these, showing you the glasses without having my head attached to it ;)
Lots of love, Daphne
E-Joplin frames and lenses
by Polette